We believe in protecting our customers and safeguarding their future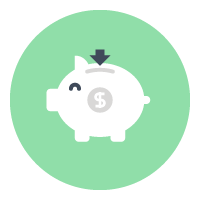 Insurance you can Afford
We have designed insurance policies specifically for the coffee industry, with tailored features and benefits that suits the industry's needs, at an affordable price.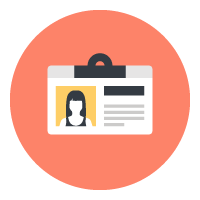 We Remember Our Clients
We pride ourselves as a leading provider of insurance to the coffee industry and have developed great relationships with our clients over the past 10 years.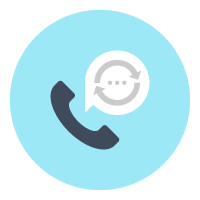 Exceptional Customer Service
Our team is focused on ensuring our clients receive customer service that is second to none and a seamless claims experience. Call us on 1300 605 061 to speak to one of our friendly consultants.
What We Offer
At Just Coffee Insurance, we live and understand the coffee industry. We understand your  business, your clients and your concerns when it comes to having the right insurance.
Our passion is combined with our expertise in insurance product knowledge, to deliver you tailored coffee insurance products for cafés and coffee businesses Australia wide.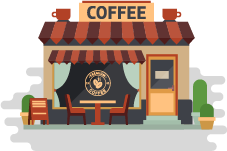 A comprehensive insurance policy that not only covers your business for fire and peril through to public and product liability but also comes with additional built in benefits such as marine and tax audit.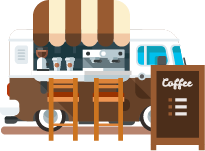 Just Coffee Insurance has developed a unique comprehensive insurance policy for mobile coffee vans. This policy covers public liability, motor vehicle, fitout, loss of income from a motor vehicle accident, machinery breakdown and general property cover.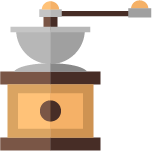 A comprehensive insurance policy which includes cover for fire and perils, public liability, machinery and electronic breakdown and also comes with built in covers for marine transit and tax audit.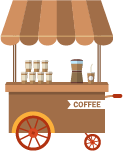 COFFEE CART INSURANCE
This insurance covers your coffee cart for fire and perils, theft and accidental damage to your equipment and accessories.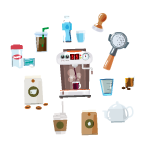 COFFEE EQUIPMENT INSURANCE
We can also place cover to insure your equipment against fire and peril, theft and accidental damage.

Public Liability Insurance
This covers your business for general and product liability in regards to your products and services you provide Australia wide.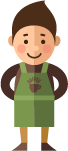 Workers Compensation Insurance
Workers compensation is a state by state act that requires all employees to be covered for any accident or injuries while employed. We can arrange insurance cover in most states and terroritories Australia wide.